Mental Performance Coaching
90% of your sport is mental! Mastering skills, coordinating body movements, performing under pressure, teamwork, optimal performance, confidence, focus, and motivation are all things that are determined and strengthened by our mental ability.
Mastery of your mind = mastery of your performance and your life!
Schedule a consultation with our mental performance coach to start taking control of your game!
| 30 MINUTE CONSULTATION | $35 |
| --- | --- |
| 60 MINUTE CONSULTATION | $65 |
Mental Performance Classes Offered As A Part Of All Class Packages!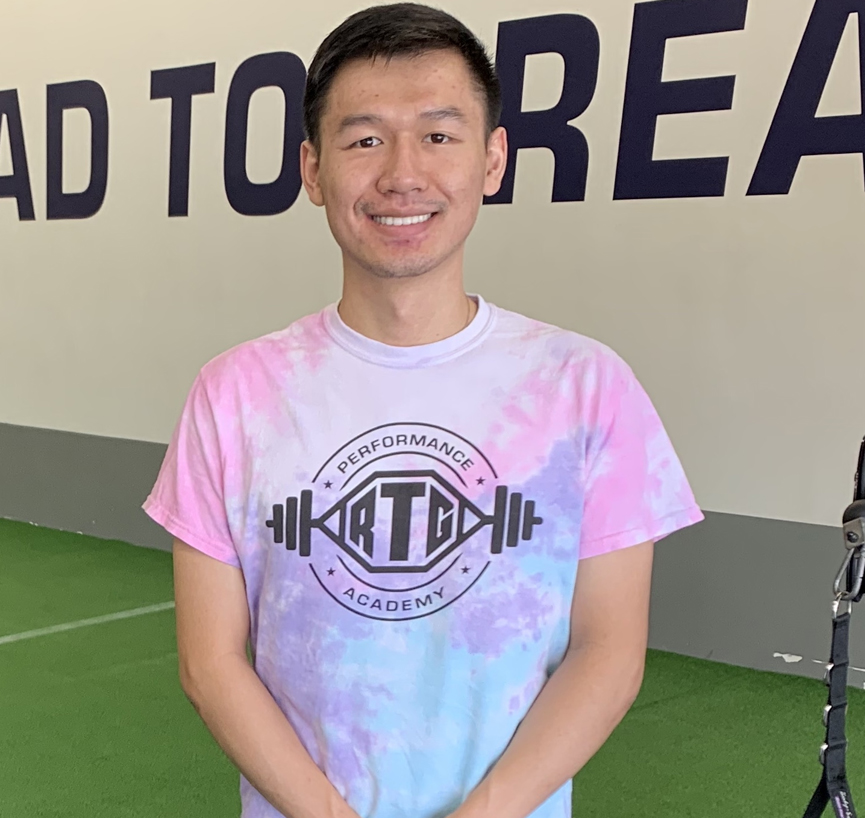 Vincent Nguyen received his Master of Science degree in Kinesiology with a focus on sport and exercise psychology from The University of North Texas. Although his original plan was to go into medicine with his bachelor's degree in biology from Baylor University, he discovered and was fascinated by the impact sport psychology can have on athletes and performers. Vincent has been playing sports all his life. He mainly played tennis competitively throughout middle and high school but has dabbled in a wide variety of other sports as well. Vincent also loves playing video games and is particularly interested in the emerging industry of esports, or the professional video gaming scene.
While sport psychology typically revolves around how to give elite athletes an edge in competition, Vincent realizes the value of understanding the mind for achieving success, maintaining physical and psychological wellbeing, and increasing life satisfaction for all ages and all stages of life. As the Mental Performance Coach at RTG Performance Academy, Vincent wishes to utilize his knowledge and perspective to help clients gain more control over their performance, whether it be athletics, academics, or simply the performance of life.