You will sit down with an RTG Registered Dietitian and discuss how to optimally fuel your body for the results you are looking to achieve. Everybody is different therefore everybody's needs are different!
| 30 Minute Consultation | $35 |
| --- | --- |
| 60 Minute Consultation | $65 |
| 5 Day Meal Plan | $45 |
Nutrition classes offered as a part of all class packages!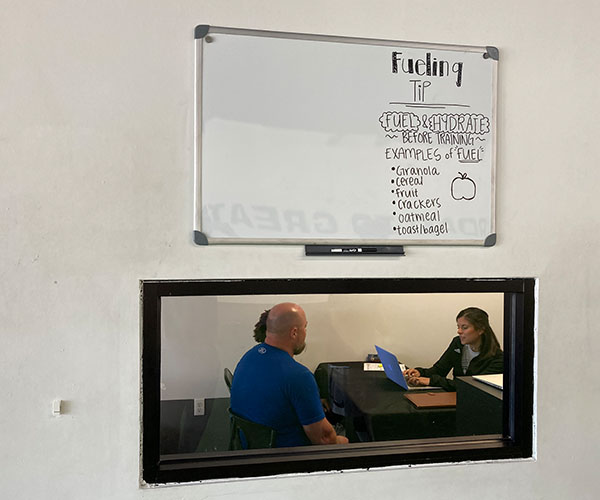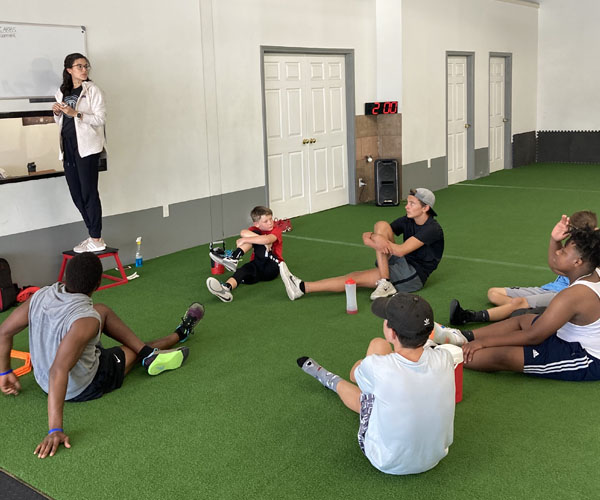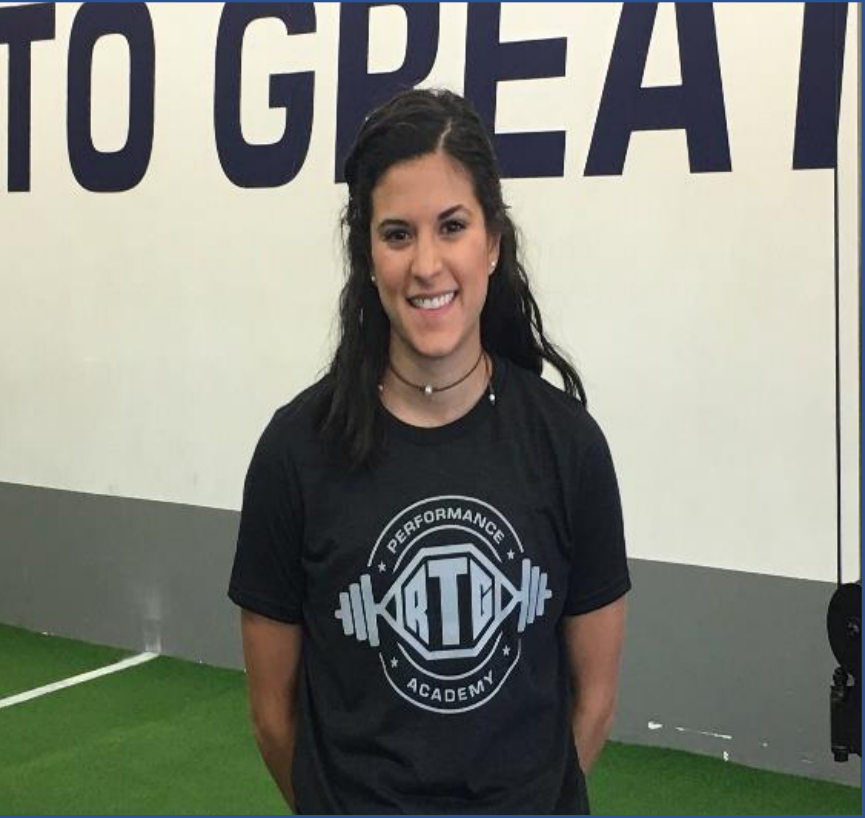 Maria Martinez MS, RD, LD
Maria is a registered and licensed dietitian, originally from Dallas, TX. Maria received her Bachelor of Science degree in Nutrition at Texas Christian University (TCU) in Fort Worth, TX and went on to complete her dietetic internship and obtain her Master of Science in Exercise and Sports Nutrition at Texas Woman's University (TWU) in Denton, TX. Having been a ballet dancer for 10 years, a high school varsity cross country and track athlete, and a half marathon and marathon runner, Maria always knew she wanted to work with athletes and the active population. Therefore, she interned with the TCU athletic department and went on to obtain a role as a sports dietitian in a private dietetics company based out of Fort Worth. In this role, she worked with athletes of all ages, performance levels, and sports, aiding them in mastering the principles of nutrition. Moreover, she interned at an elite performance training facility, where she conducted comprehensive nutrition assessments, provided nutrition education, and completed menus for collegiate and professional football, baseball, and basketball players. Maria believes that, along with training, proper fueling and hydration will provide the tools necessary to excel in any sport. As an expert in nutrition, Maria knows that she can help all athletes achieve just that!
Certifications and Achievements:
Registered Dietitian (RD), Licensed Dietitian (LD)
Master of Science in Exercise and Sports Nutrition
TCU Summa Cum Laude
Fluent in Spanish